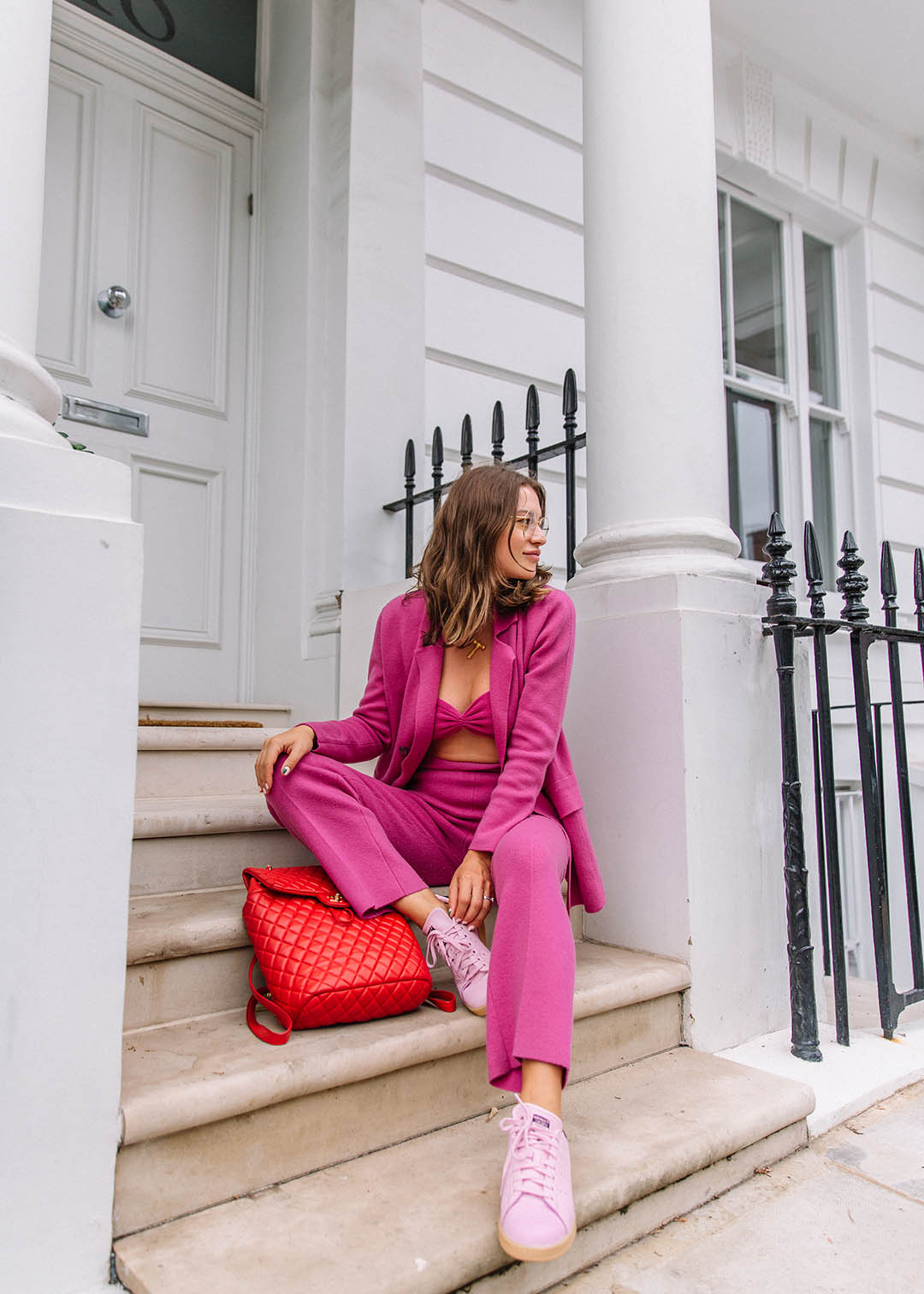 A few tips on how to become smarter about your shopping and be kinder to the planet.
No Results Found
The page you requested could not be found. Try refining your search, or use the navigation above to locate the post.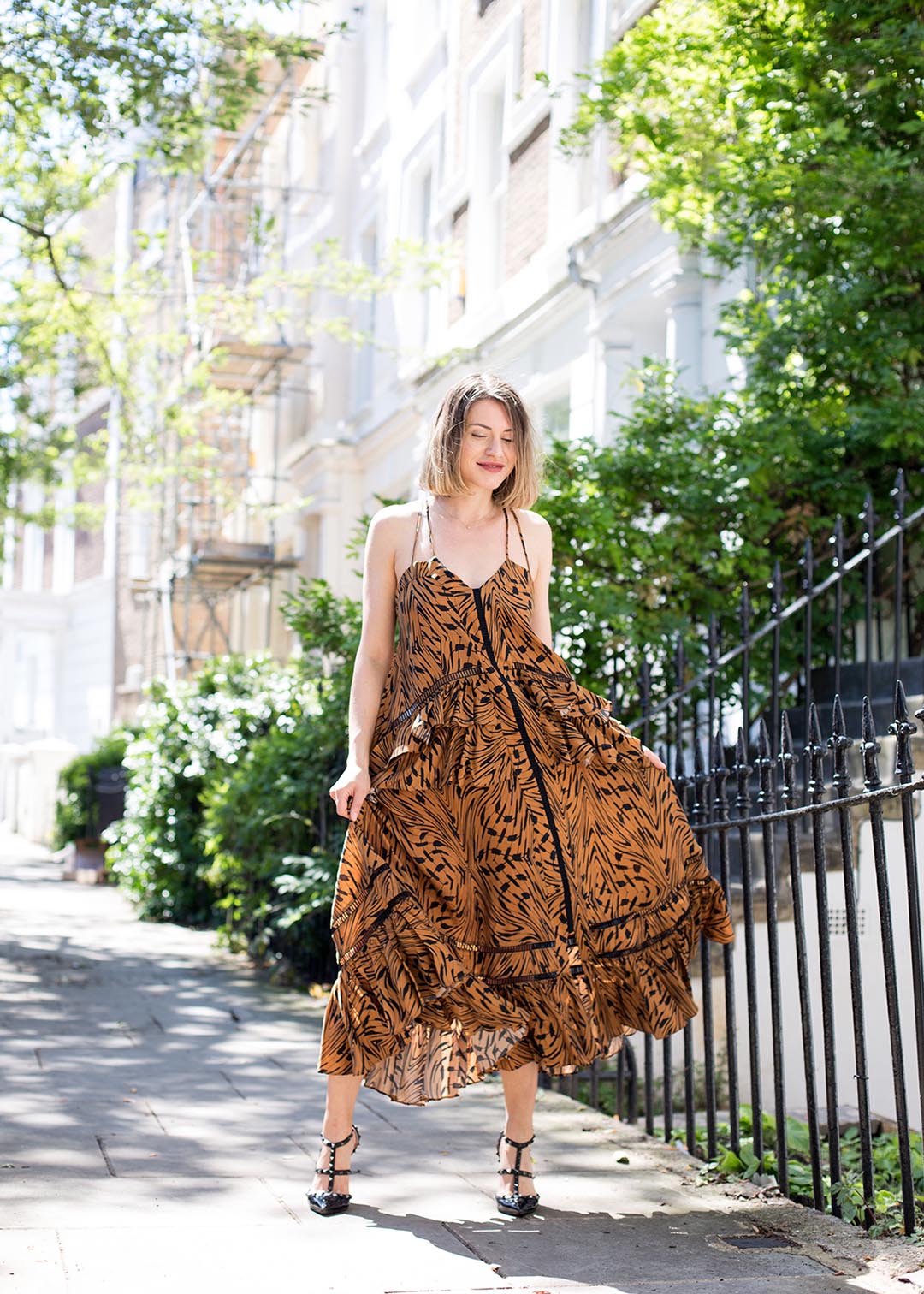 Planning to attend a wedding this summer? Find out my selection of dresses to wear.