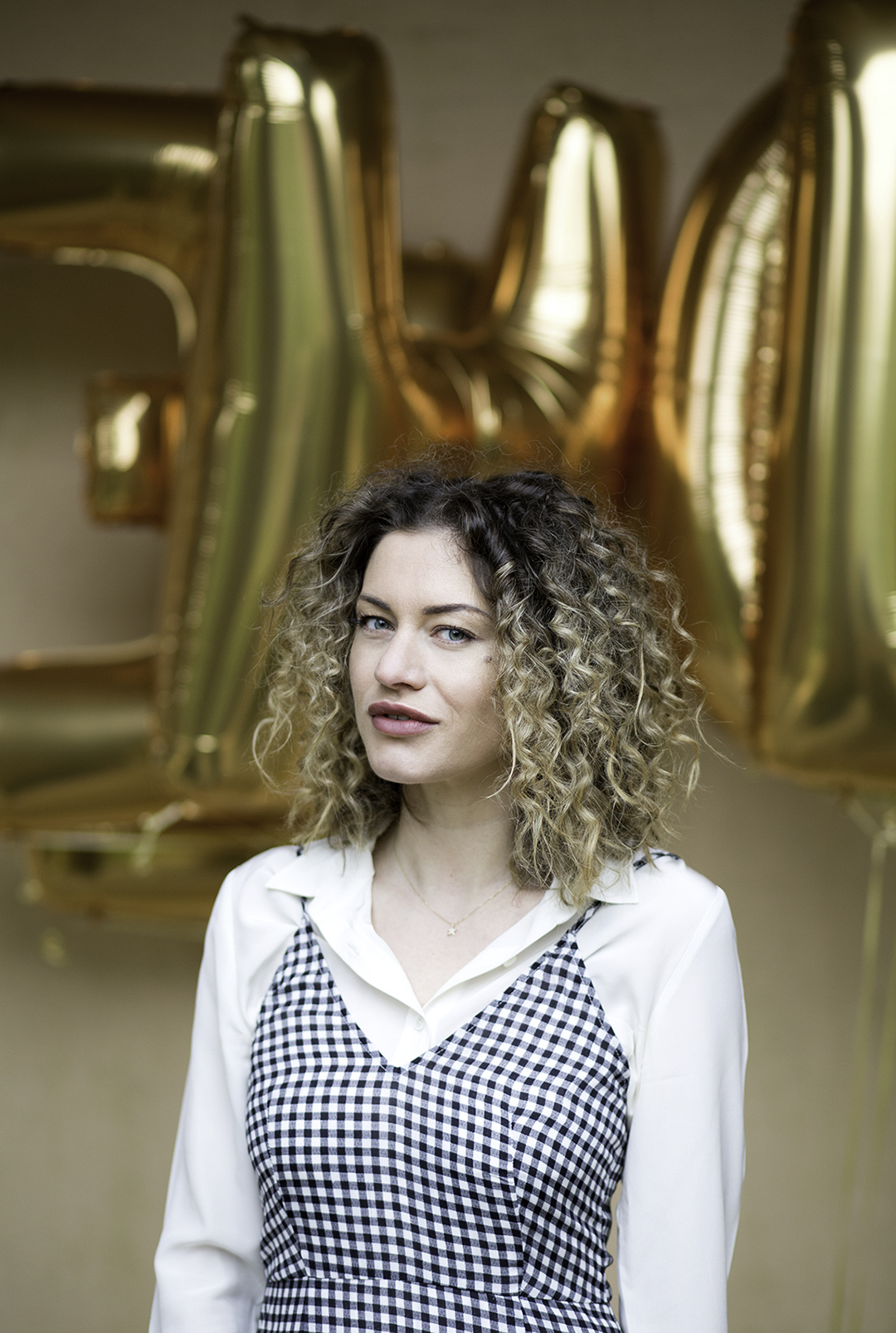 Tania, originally from Tallinn in Estonia, has been living in London for the past 10 years. Her first language is Russian.
So what is this blog about?
This is all about her passion for fashion, beauty, travel and all things she just loves.
Do what you love and love what you do.
Tania discovered her true love for all things fashion when she studied foundation and advance editorial Fashion Styling at London College Of Style.
Her work has been featured in several publications, such as Streets, Kaltblut, MMScene and Oddity magazines. She also worked backstage at London Fashion Week and London Collection: Men.
You can find her work on Stylist work page.
Таня, родилась в Таллинне, но последние 10 лет живет в Лондоне.
Так о чем же этот блог?
Здесь вы найдёте все про её любовь к моде, красоте, путешествиям и просто всему что она любит.Делай что любишь и люби что ты делаешь.
Таня обнаружила свою страсть к моде когда училась на стилиста в LCS.Её работы опубликованы в модных западных журналах, таких как Streets, Kaltblut, MMScene и Oddity. Так же она много раз работала закулисными лондонской недели моды, как женской так и мужской.