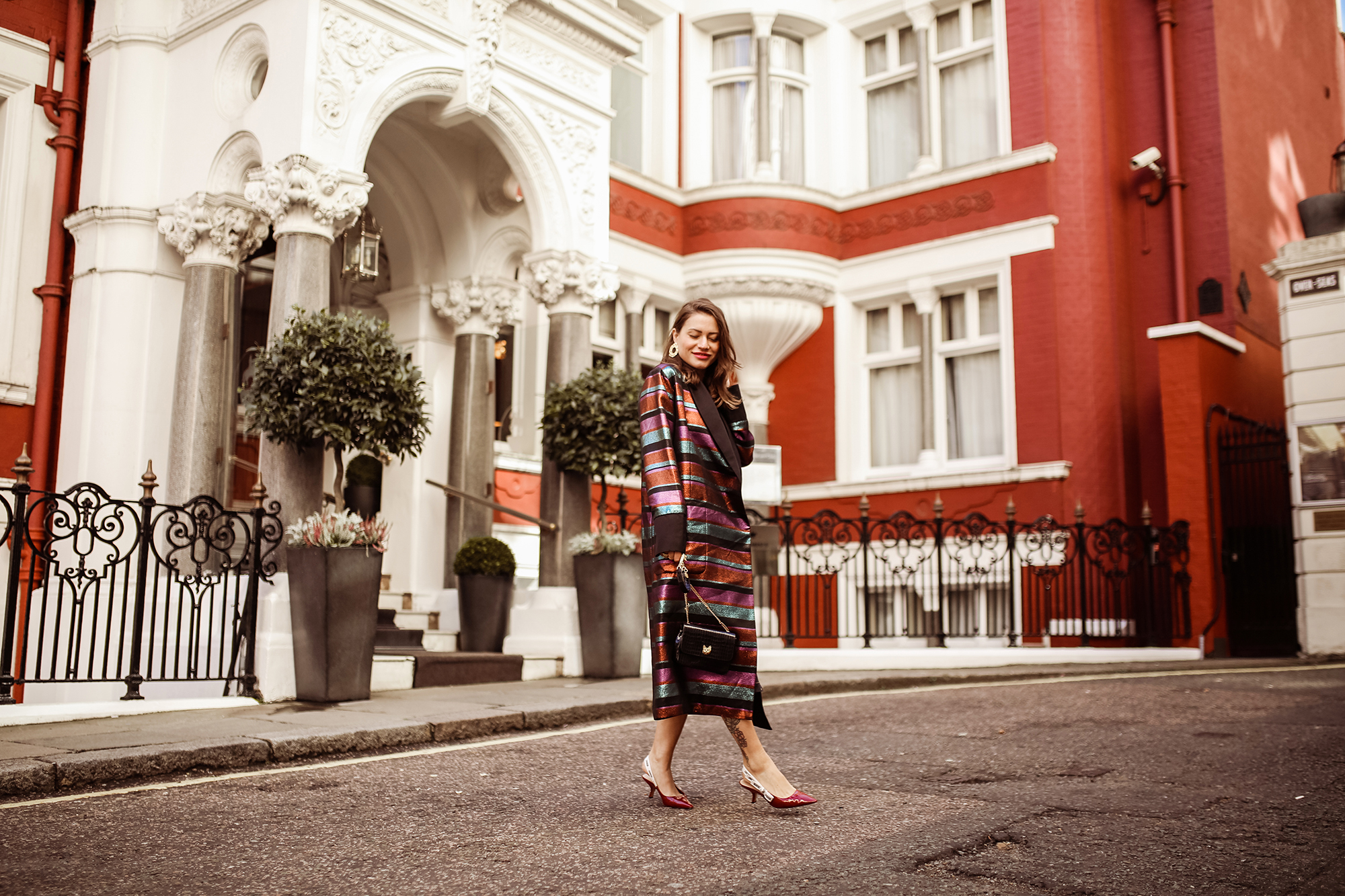 My ultimate guide on how to look fabulous this party season.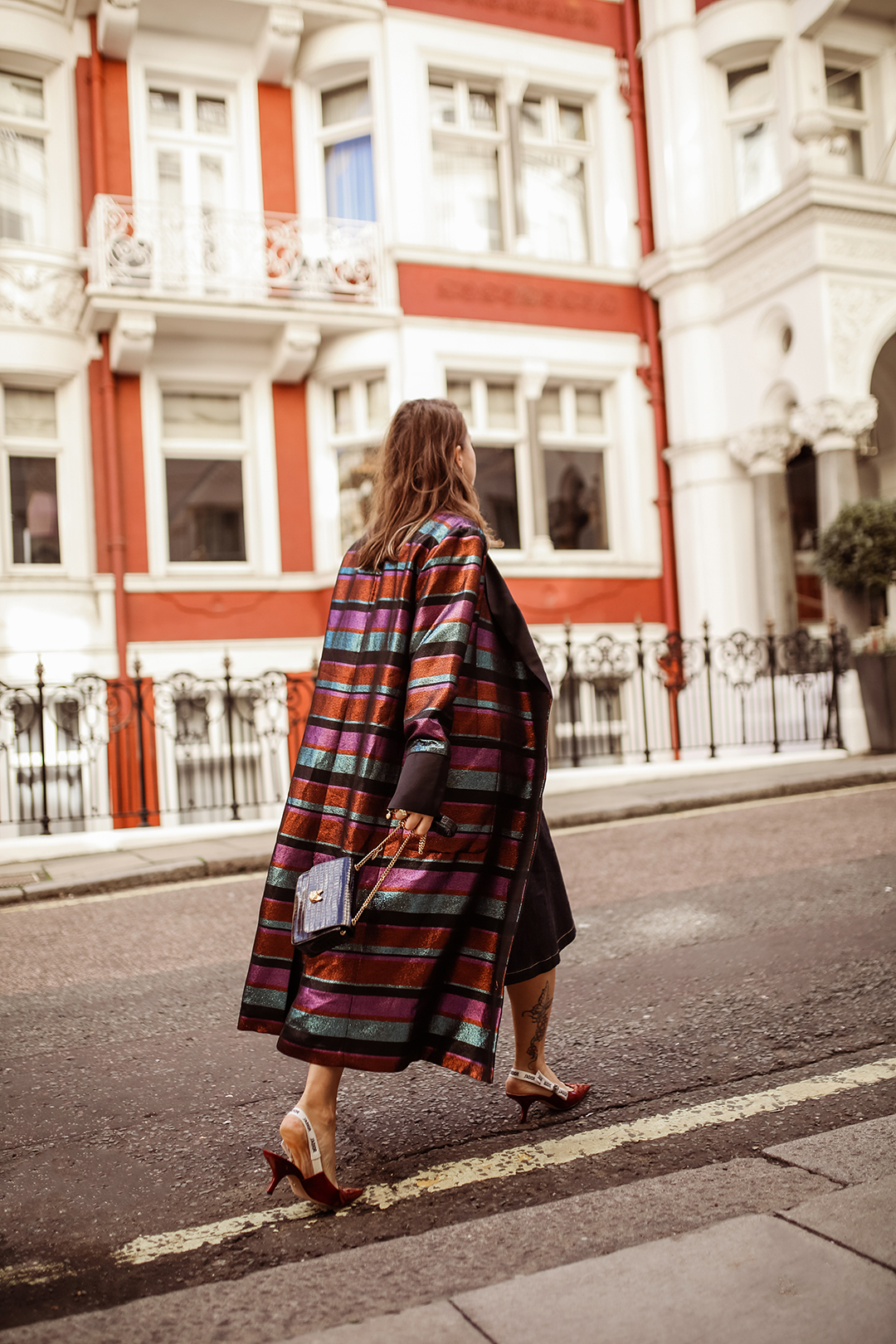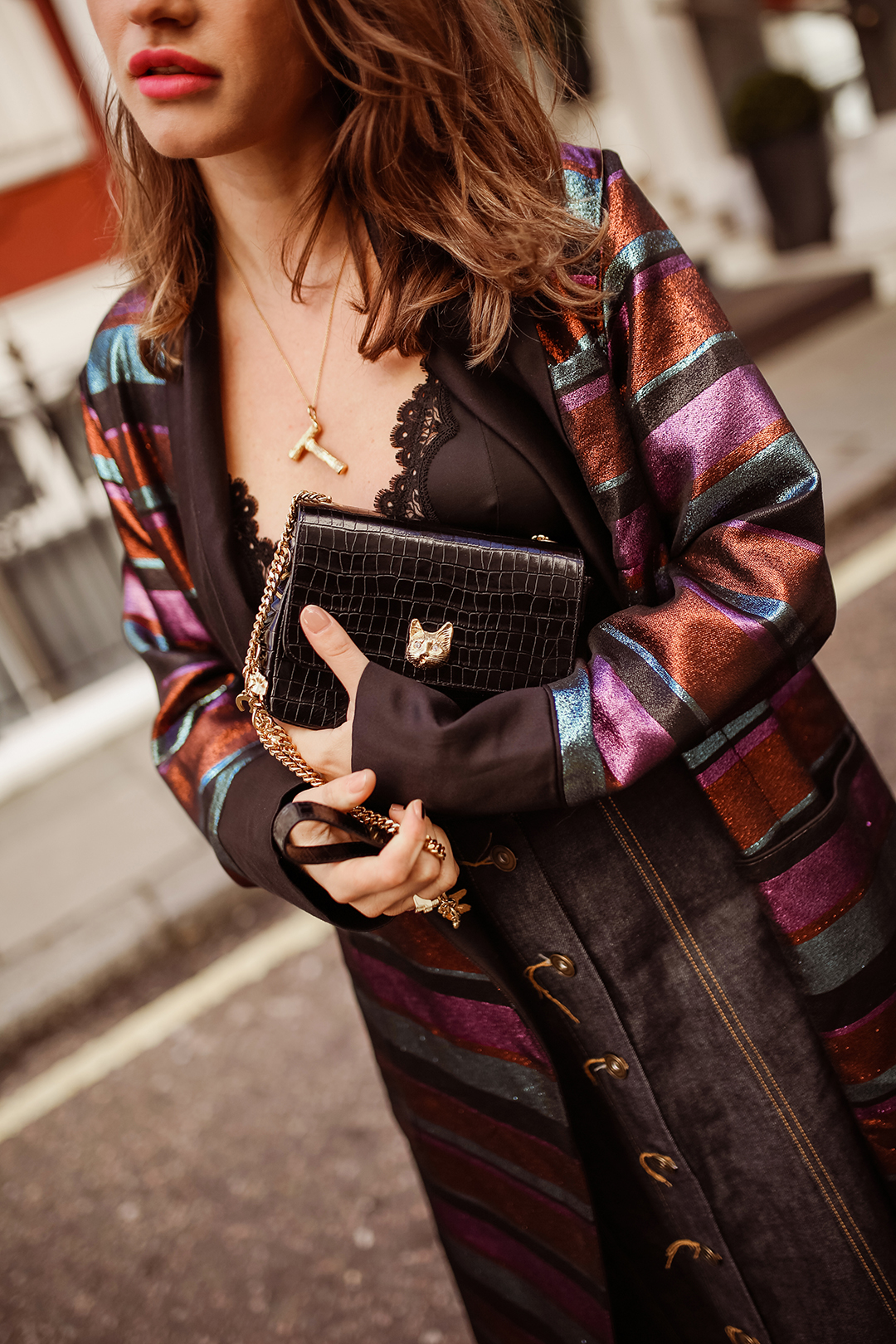 Time flies fast but its official…winter is coming, AGAIN!  I wish though it would happen as slow as in Game of Thrones, seven seasons and it's still coming, unfortunately in real life that's not the case. Somehow it comes every year. Its not that bad though because  it's another party season, time for festive glam and glitter!
This year I want to take a different approach to that subject. Instead of looking for another party dress or top, I am looking into the world of jackets, coats and accessories.
Something that you will be able to transition into your all year around life. My life is all about investment pieces which can last you a lifetime and are not forgotten about after just one night out.
"No such thing, the queen said, as too many sequins." – Mark Doty
Scroll down to shop my selection of fabulous pieces you would want to wear again and again.
I hope you like my selection, don't be afraid to experiment and try new things and don't forget to have fun when shopping!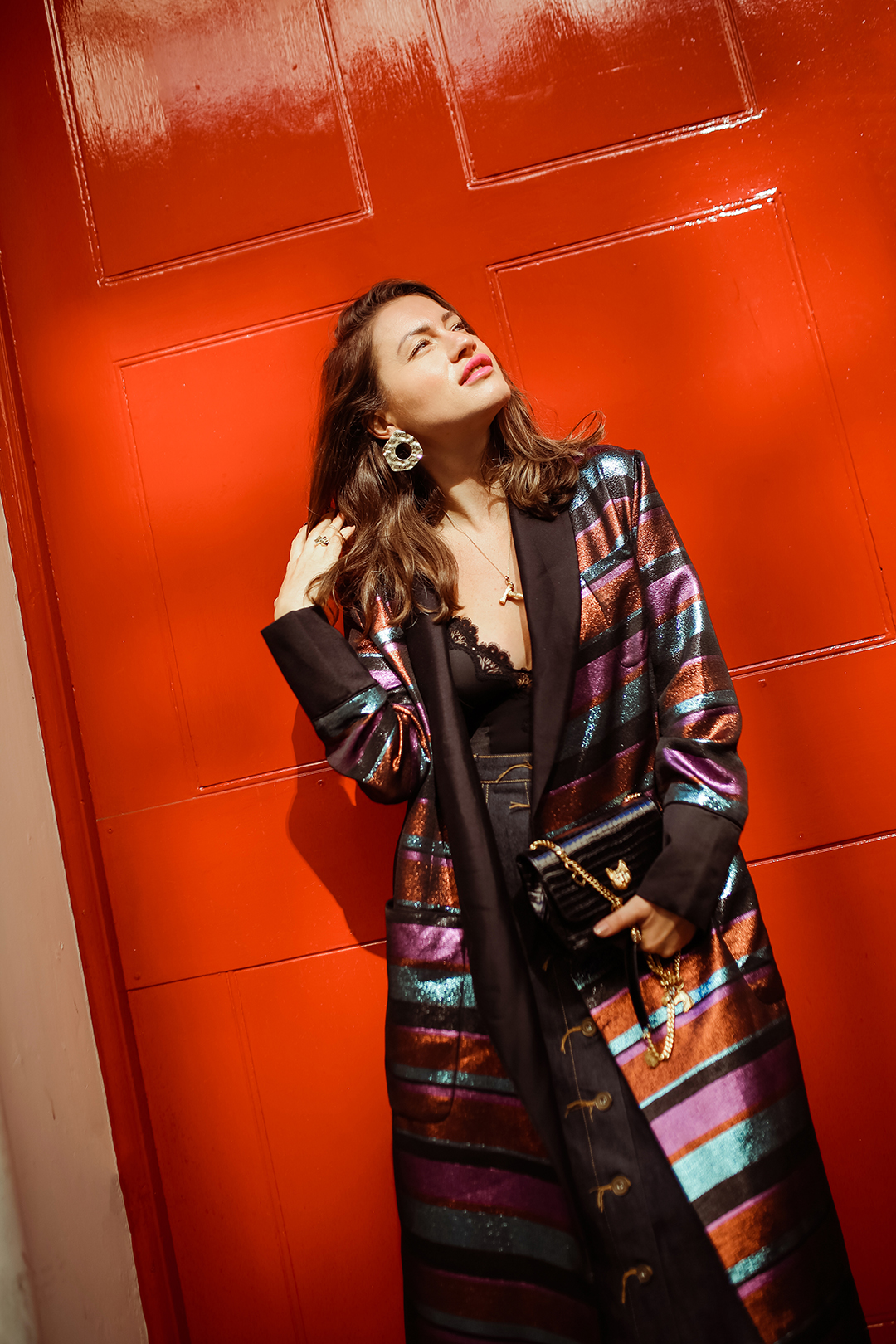 Coats
That is what I would call a real statement piece, as you can see in my outfit a coat makes the whole look here. It can easily be worn over a dress or skirt with heels, or even jeans and cool kicks to dress it down. I am loving the vibe of this black velvet coat from Dodo Bar Or and also, for the budget version Asos's star embellished kimono.
SHOP COATS
SHOP JACKETS
Jackets
If the coat is just too much for you, there are so many options of shiny jackets on the market that it will be no problem to find something suitable for yourself. Like that Alice and Olivia gold blazer which is covered in thousands of embellishments and will make anyone stand out from the crowd.
Accessories
And the last one – if you are a minimal person and all that glitter is not your thing, get yourself something small, like a pair of shoes, or bag. For example, I am in love with Staud Lance bead-embroidered canvas pouch, it will add a fun twist to any outfit, and you can wear it all year around. 
SHOP ACCESSORIES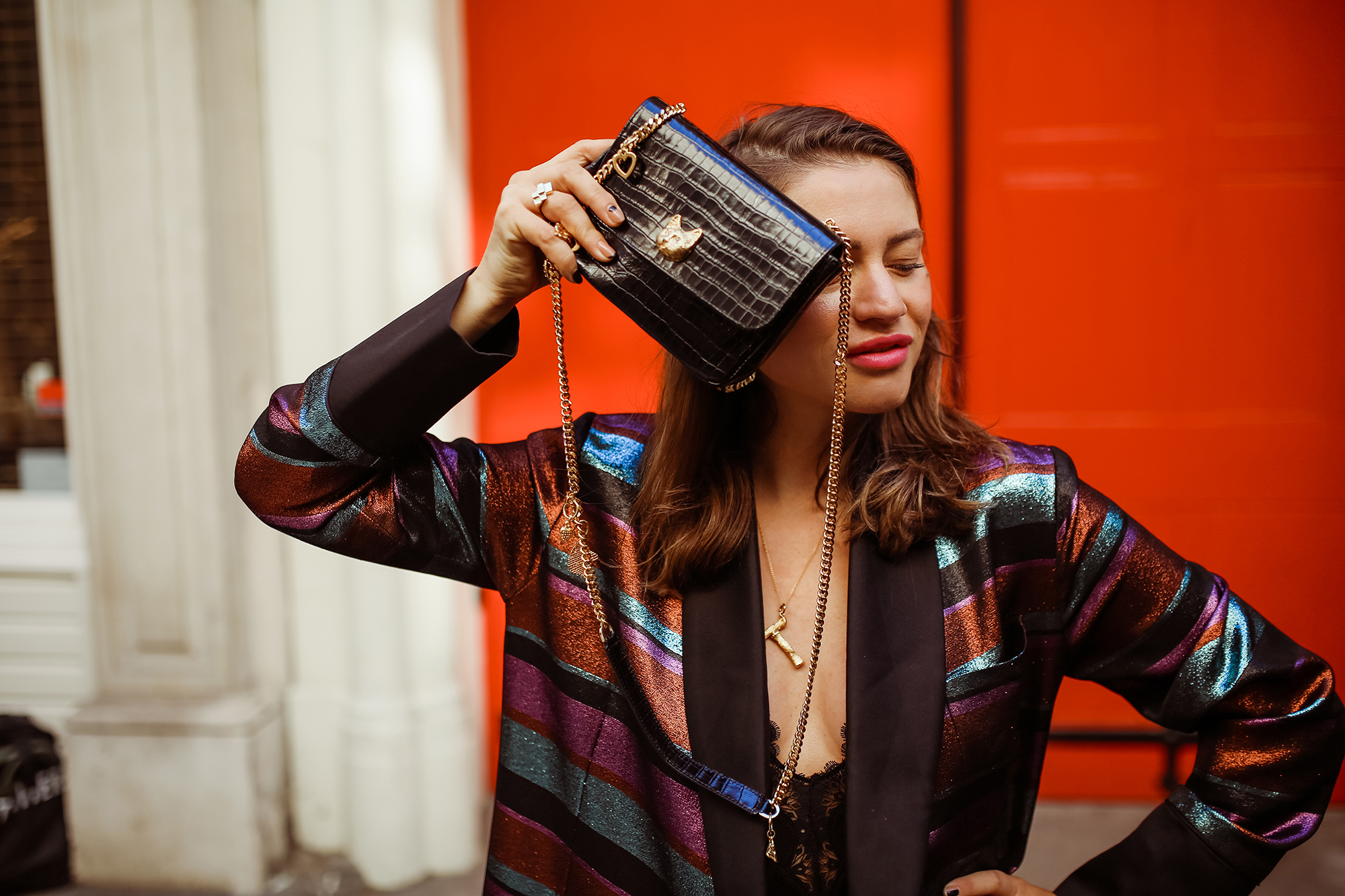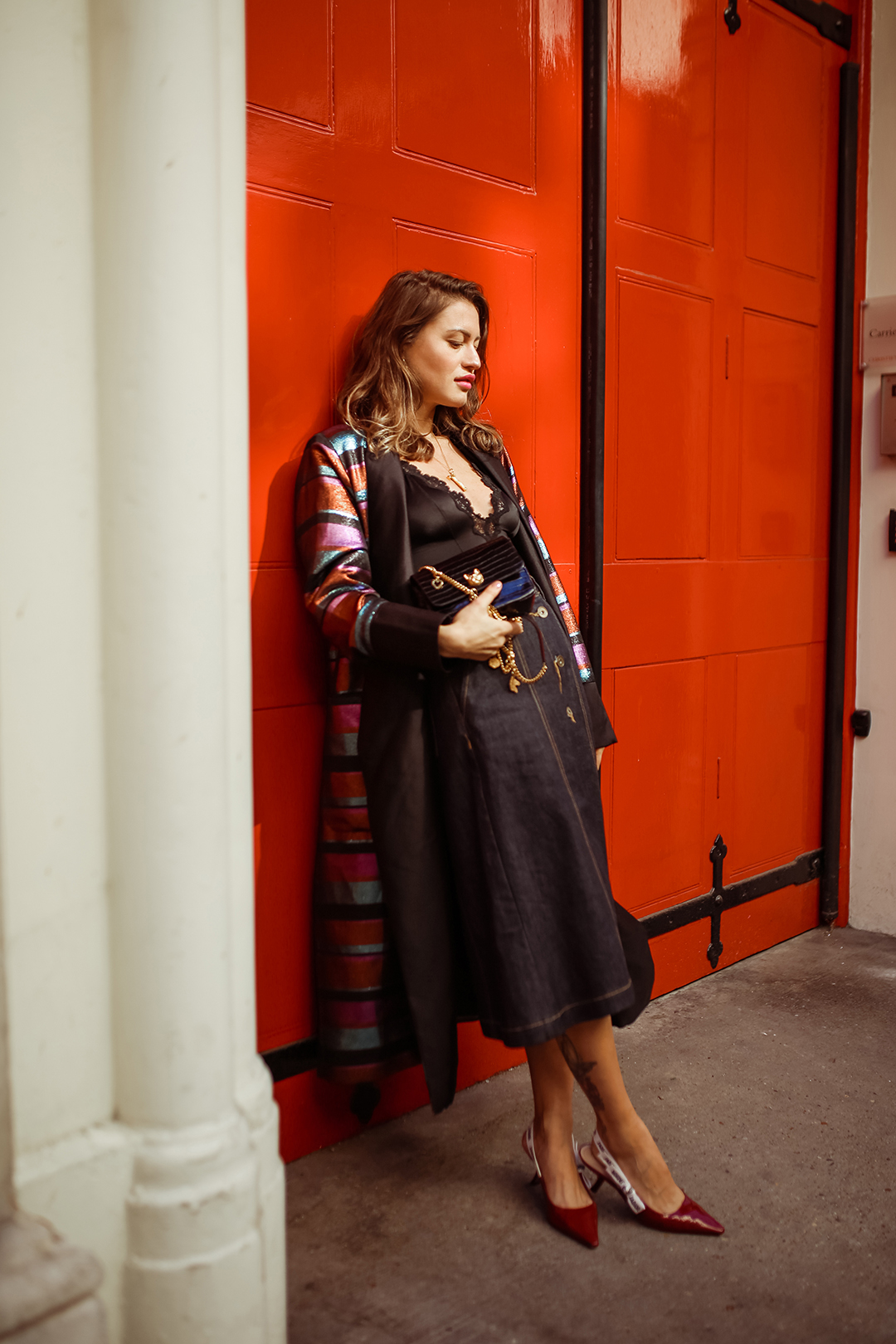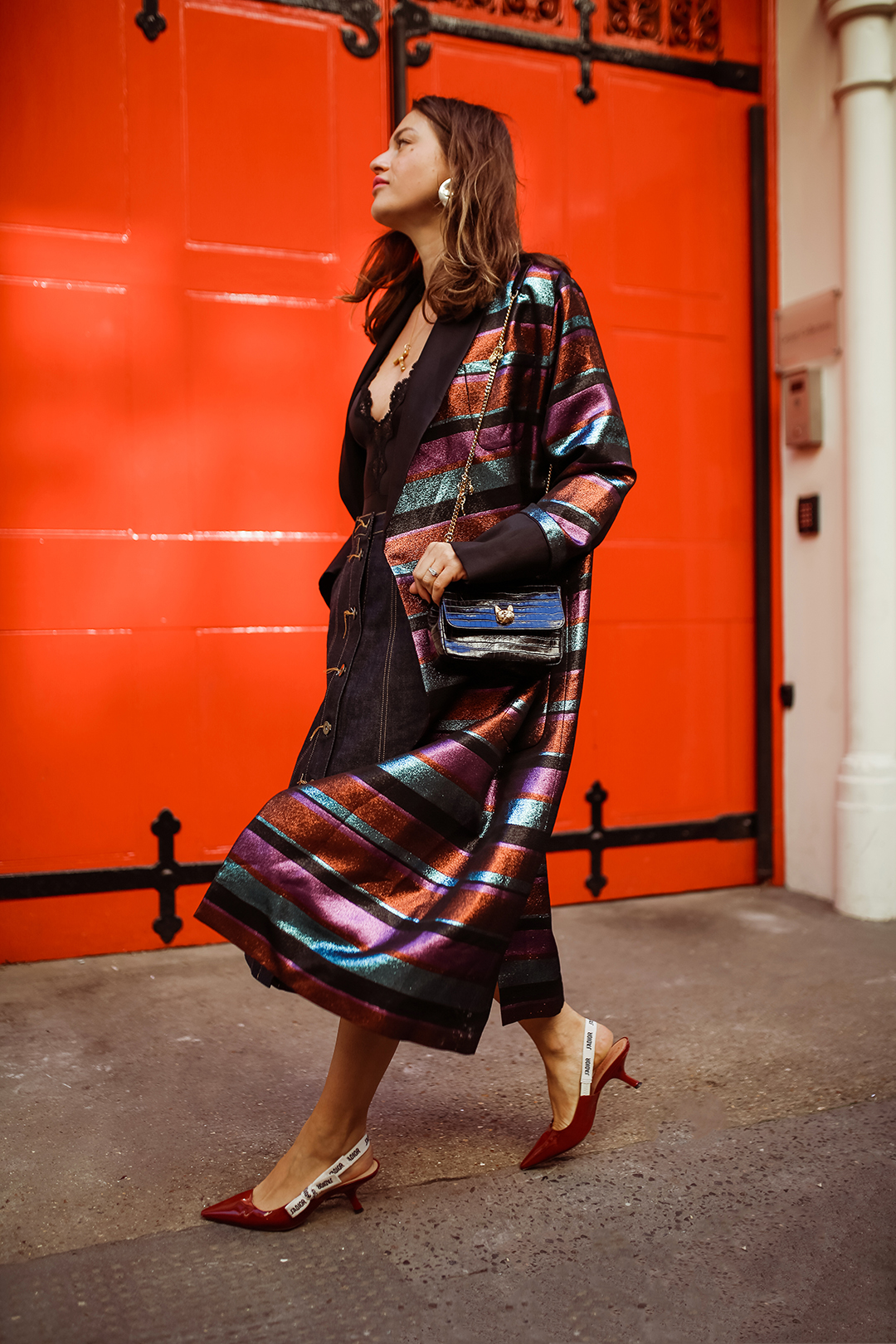 SHOP THE LOOK