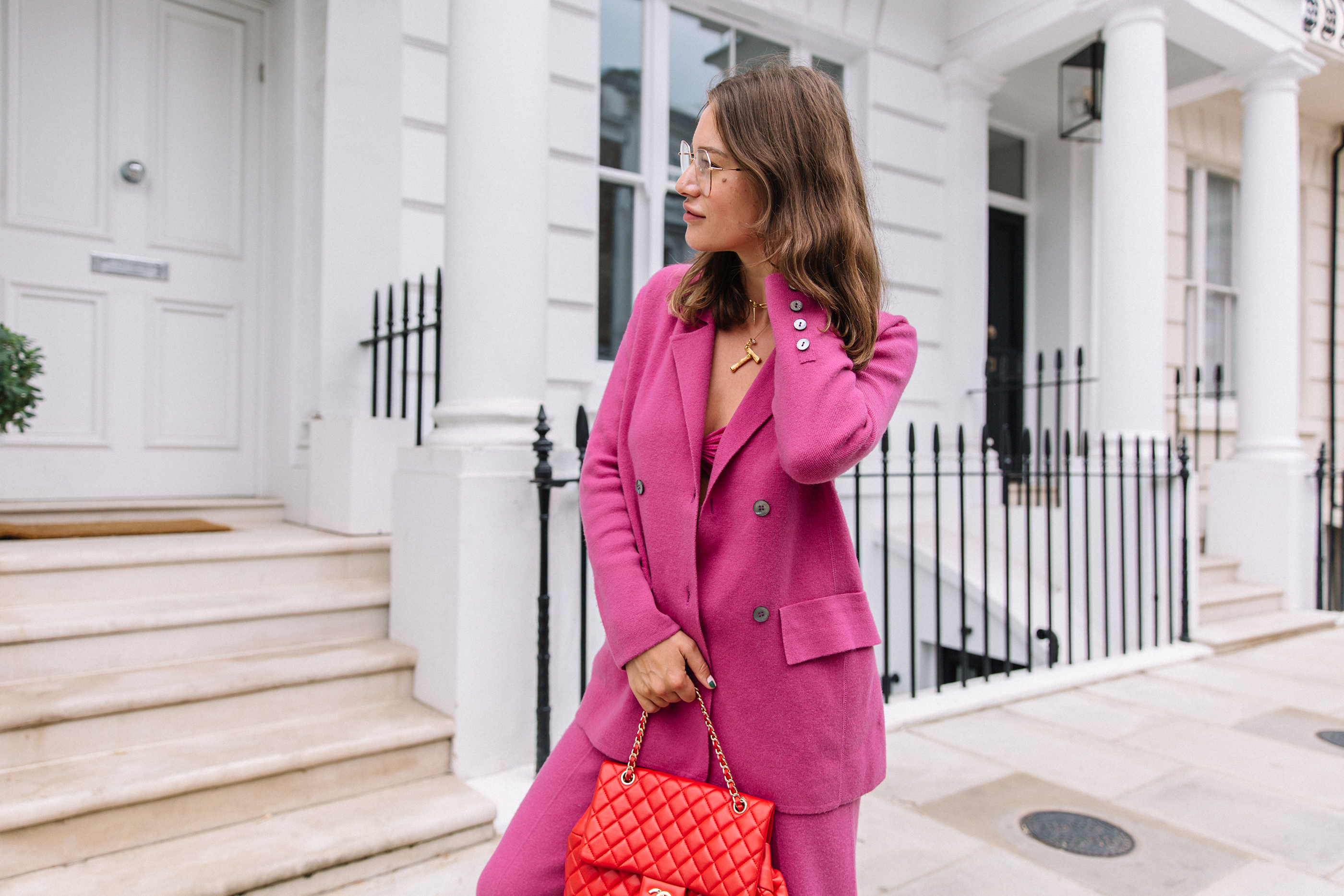 A few tips on how to become smarter about your shopping and be kinder to the planet.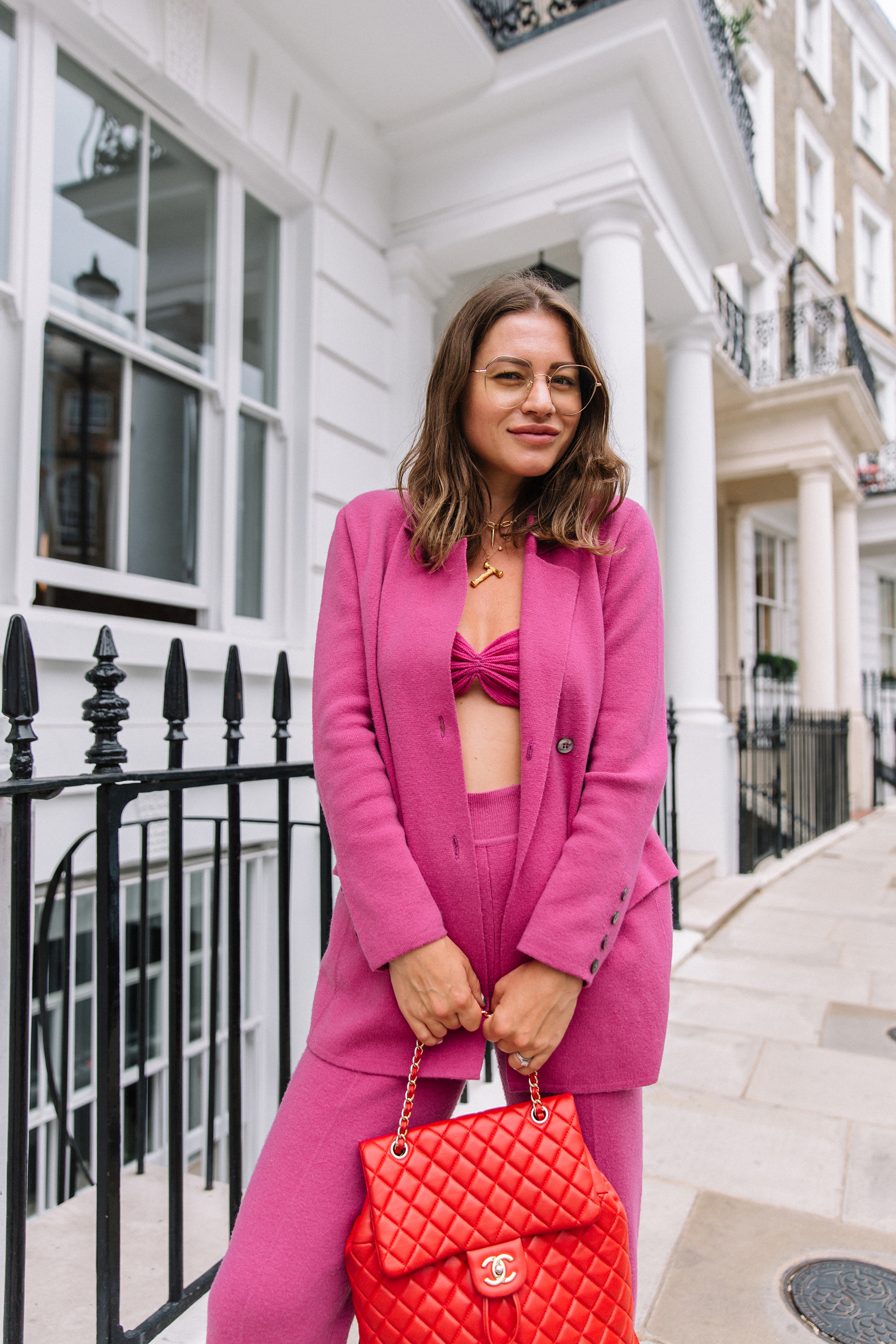 We are living in a world of over-consuming, where you can get anything you want right now. In 1990s 'Fast Fashion' first appeared, when massive corporations saw potential in producing high volume, low-cost clothing. By doing this, they were using manufacturing processes which are damaging to our planet.
Мы живем во времена чрезмерного потребления, когда можно приобрести что угодно в любой момент. В 90ых появился такой термин как "быстрая мода", когда крупные корпорации увидели потенциал в производстве большого количества одежды по очень дешевым ценам. Но для такого рода производства использовались процессы вредные для нашей окружающей среды.
"Buy less. Choose well. Make it last. Quality, not quantity. Everybody's buying far too many clothes." —Vivienne Westwood
The fashion industry is the second most harmful to the environment. The first one would be the oil industry. So as the consumers we could and should do our little bit.
Here are my few tips how to start.
Shop vintage. Stores like this give a second life to some amazing pieces. Whenever I travel somewhere, I always look for cool vintage stores. You can find exclusive designer pieces that are almost like new for a fraction of the price.
Look into sustainable brands. You would be surprised, but so many brands are taking a smarter approach to fashion today.
Support small local designers. Most likely they produce their goods locally which means a reduction of carbon footprint.
Wear your things longer. Invest in some classics which you know will last you a lifetime.
Check your high street shops. Some of the biggest chains, who were leaders of fast fashion once, are now more and more introducing sustainable ways of producing.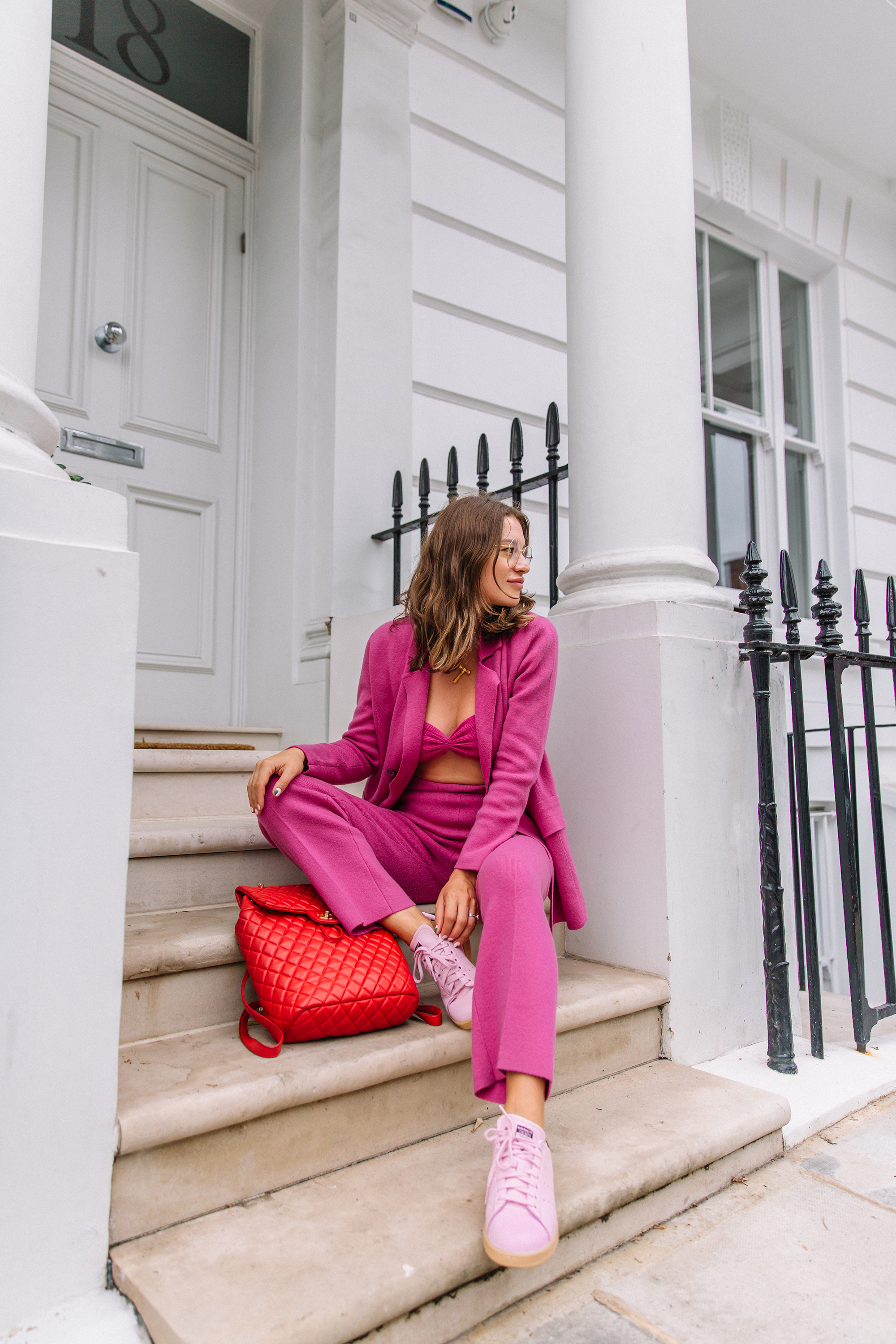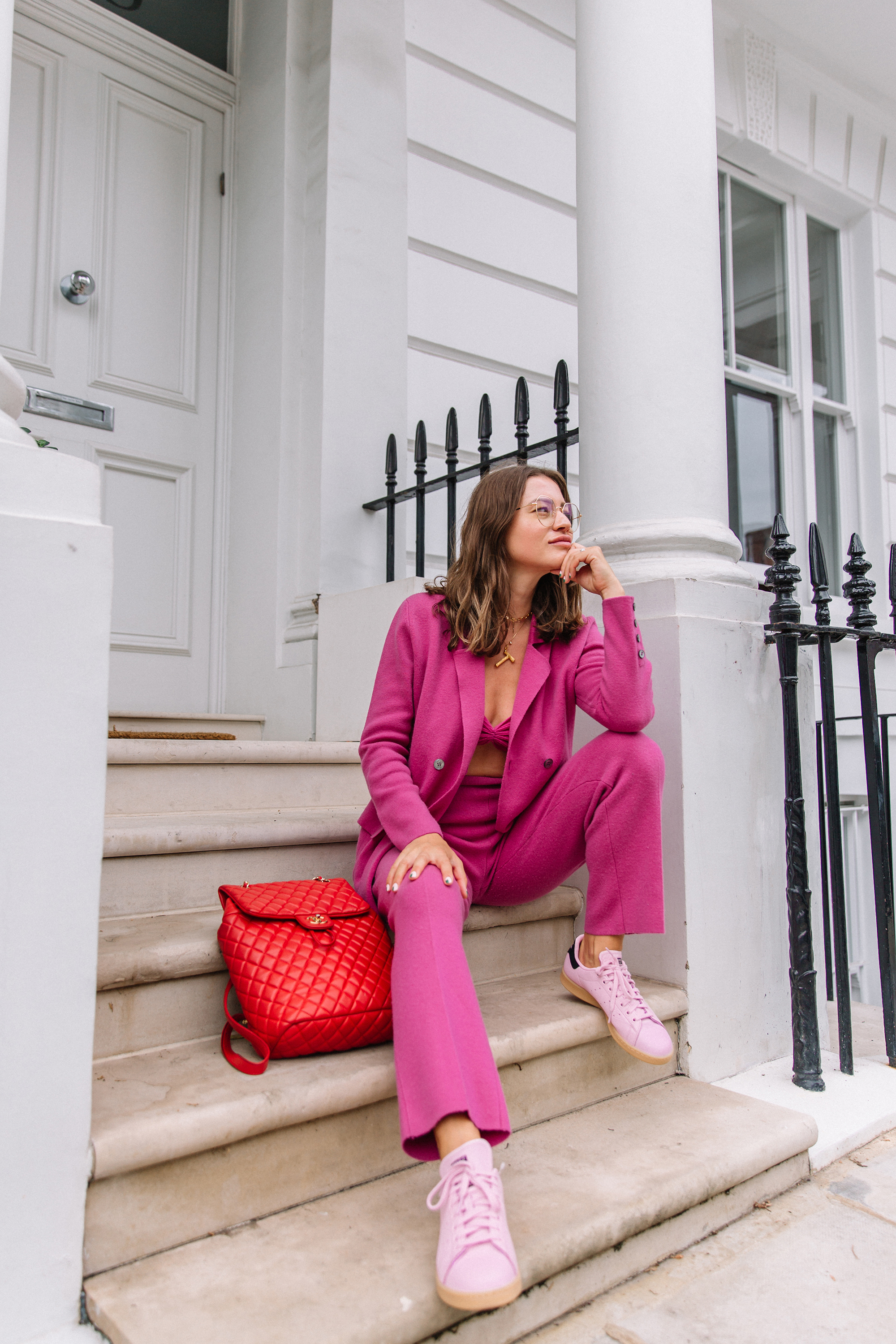 Модная индустрия вторая в мире приносящая вред нашей планете, первая это топливная индустрия. Поэтому как покупатели мы просто обязаны подумать о будущем нашей земли и быть умнее в выборе.
Сегодня хочу поделиться своими советами с чего начать.
Покупай винтажные вещи. Все больше открывается магазинов и онлайн-сайтов которые дают вторую жизнь очень крутым вещам.
Поддерживай бренды использующие экологические материалы и ткани из переработанных материалов.
Поддерживай маленьких местных дизайнеров.
Носи свои вещи дольше. Покупая более дорогие новинки, делай свой выбор в пользу классики, таким образом они тебе точно прослужат много и лет.
Найди проходящие акции в своем городе. Крупные сети как H&M которые когда-то были первыми в производстве быстрой моды, вводят линии одежды изготовленой из экологических материалов.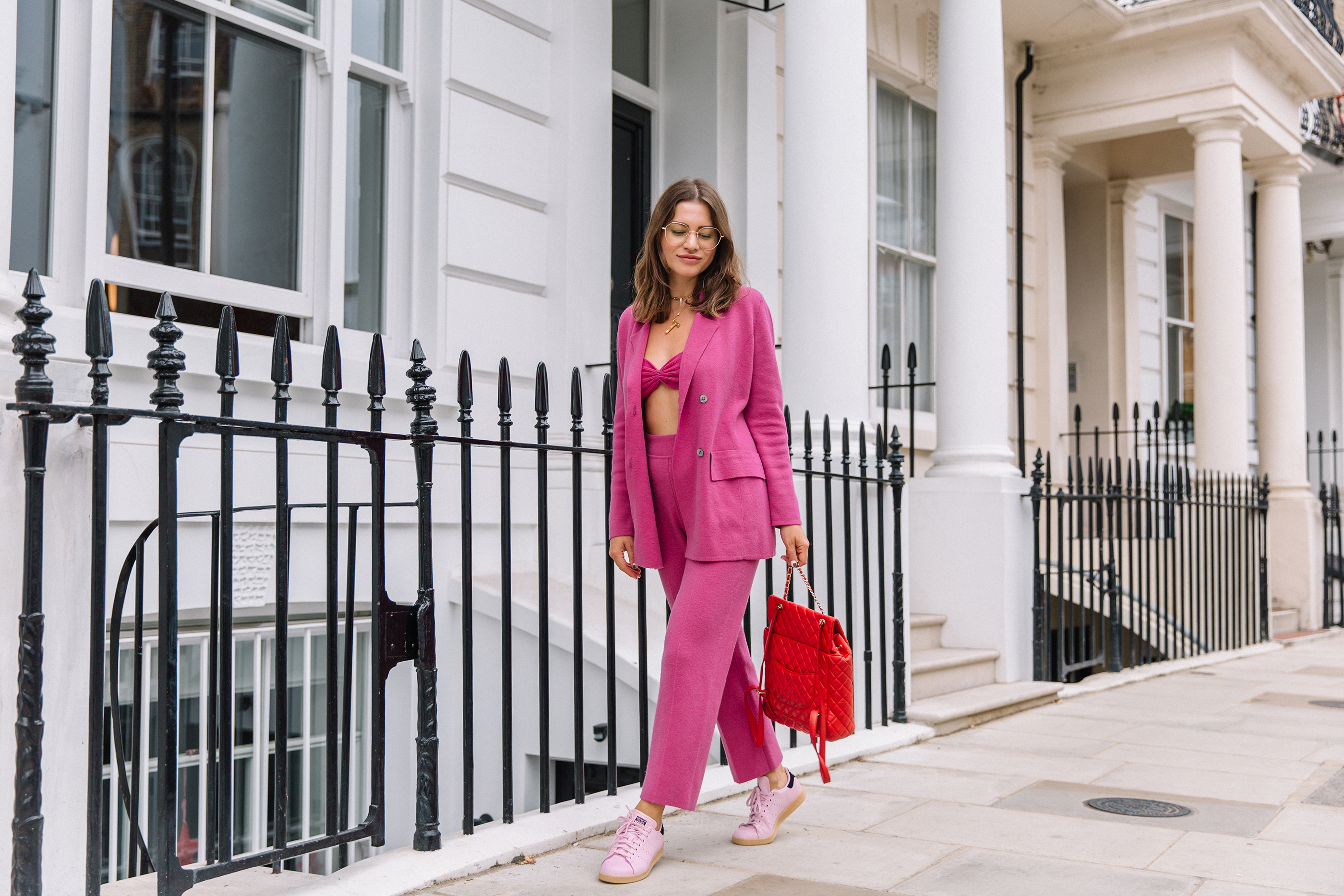 WHAT I AM WEARING
This total look is from Mandkhai, London-based sustainable knitwear brand. Designer Mandkhai Jargalsaikhan is my dear friend who comes from Mongolia where they produce the fibres. 
The production of cashmere itself is sustainable. The goats need humans during winter to look after them and then every spring they need to be combed as it's hot. Mandkhai's family then buys hairs directly from families who live in the villages.
Every collection consists of timeless and ageless pieces, suitable for different people. I mean how cool is this pink suit! Such a fun way to add bold colour into upcoming A/W season. 
Here I styled it with trainers but it could be easily be worn with cool ankle boots or a pair of sophisticated heels.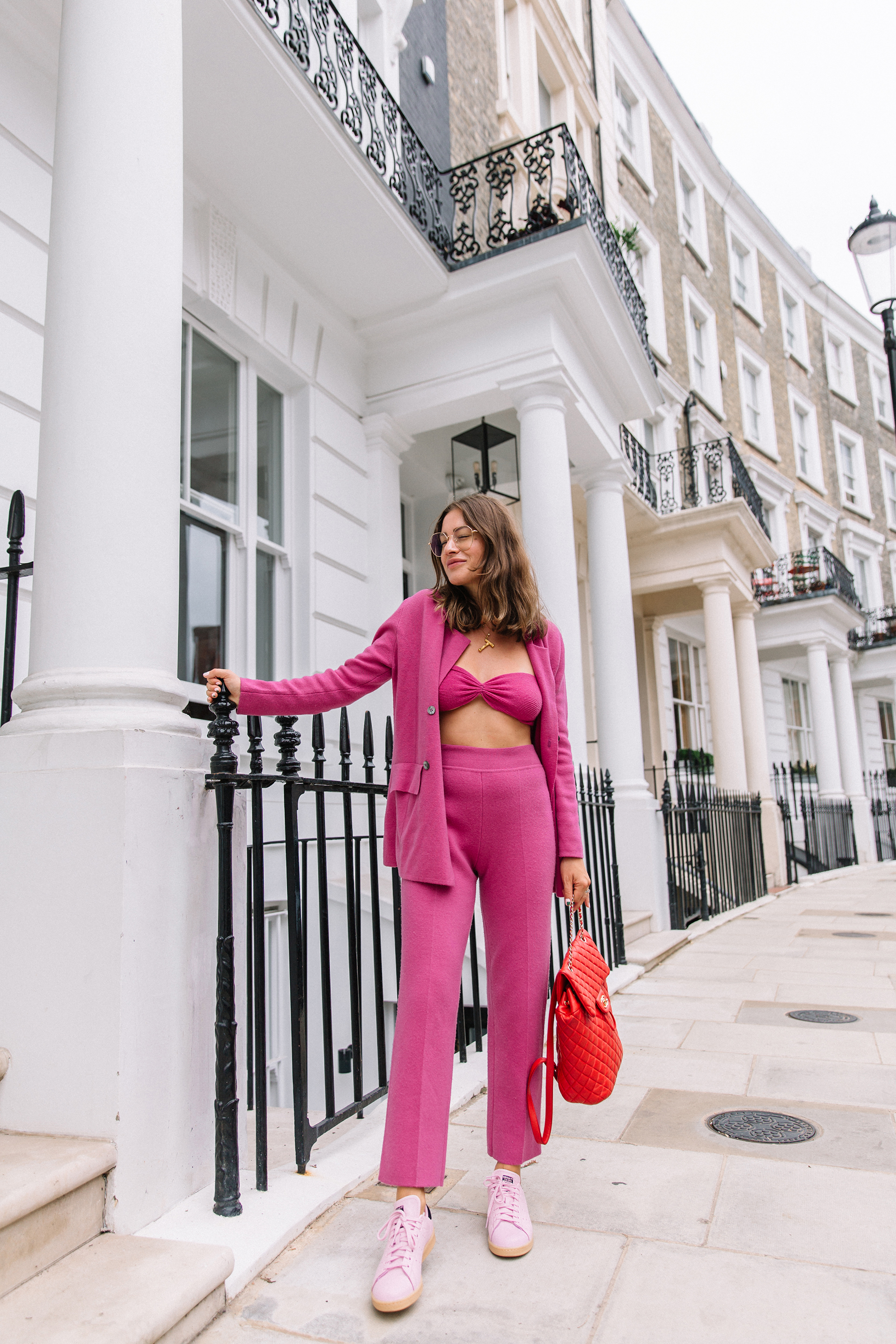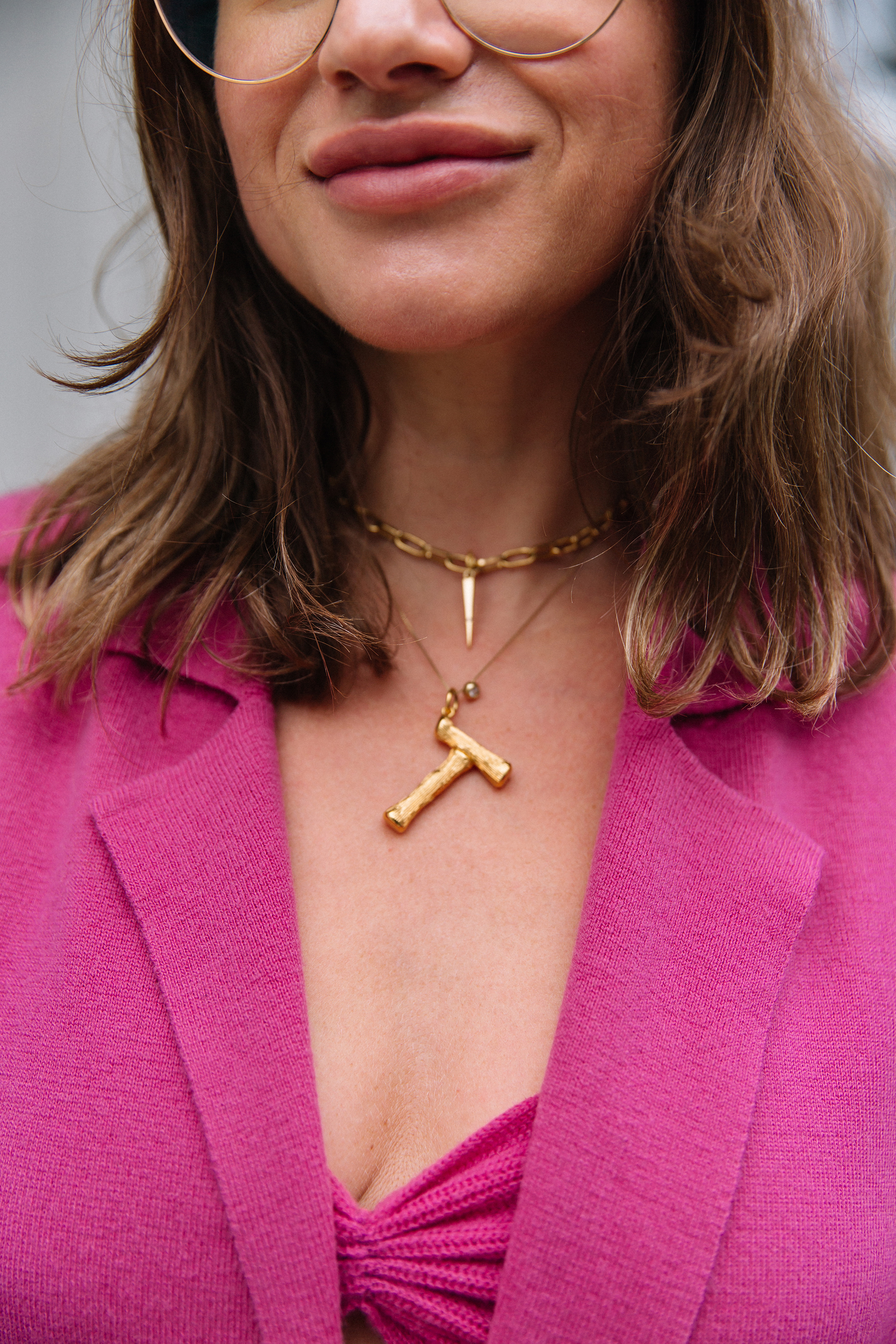 ЧТО НА МНЕ НАДЕТО
Весь этот лук от бренда шерстяных изделий Mandkhai. Дизайнер Mandkhai Jargalsaikhan, кстати моя подруга сама родом из Монголии где и производится шерсть.
Процесс производства кашемира сам по себе очень интересен и экологичен. Козы нуждаются в людях зимой, что бы те присматривали за ними, а люди нуждаются в их шерсти чтобы согреваться. Вот такой натуральный процесс.
Коллекция бренда состоит из классических моделей, с добавками сезонных ярких цветов. Например как можно не влюбится в этот кашемировый костюм? Отличный способ добавить красок на этот осенне-зимний сезон.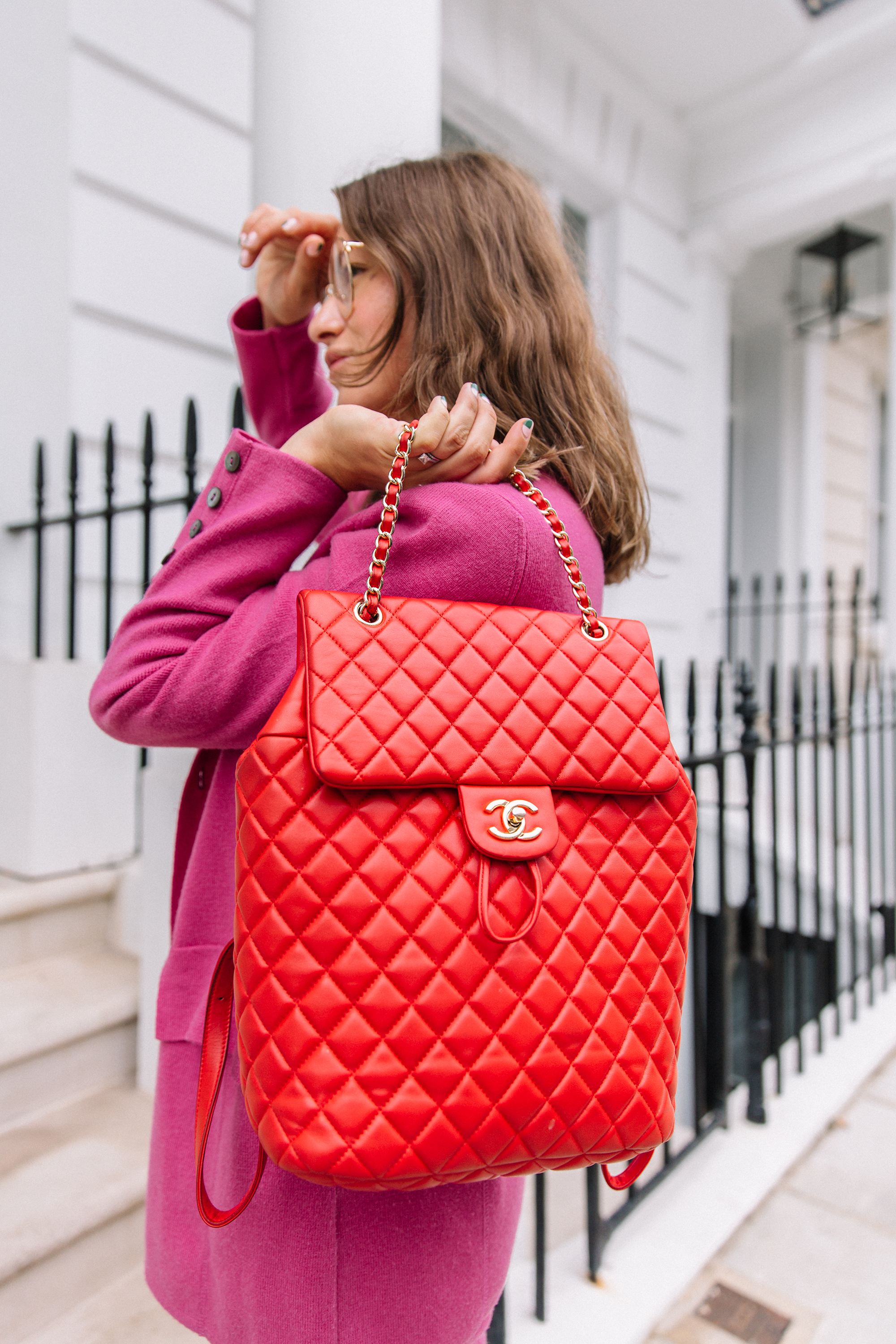 SHOP THE LOOK