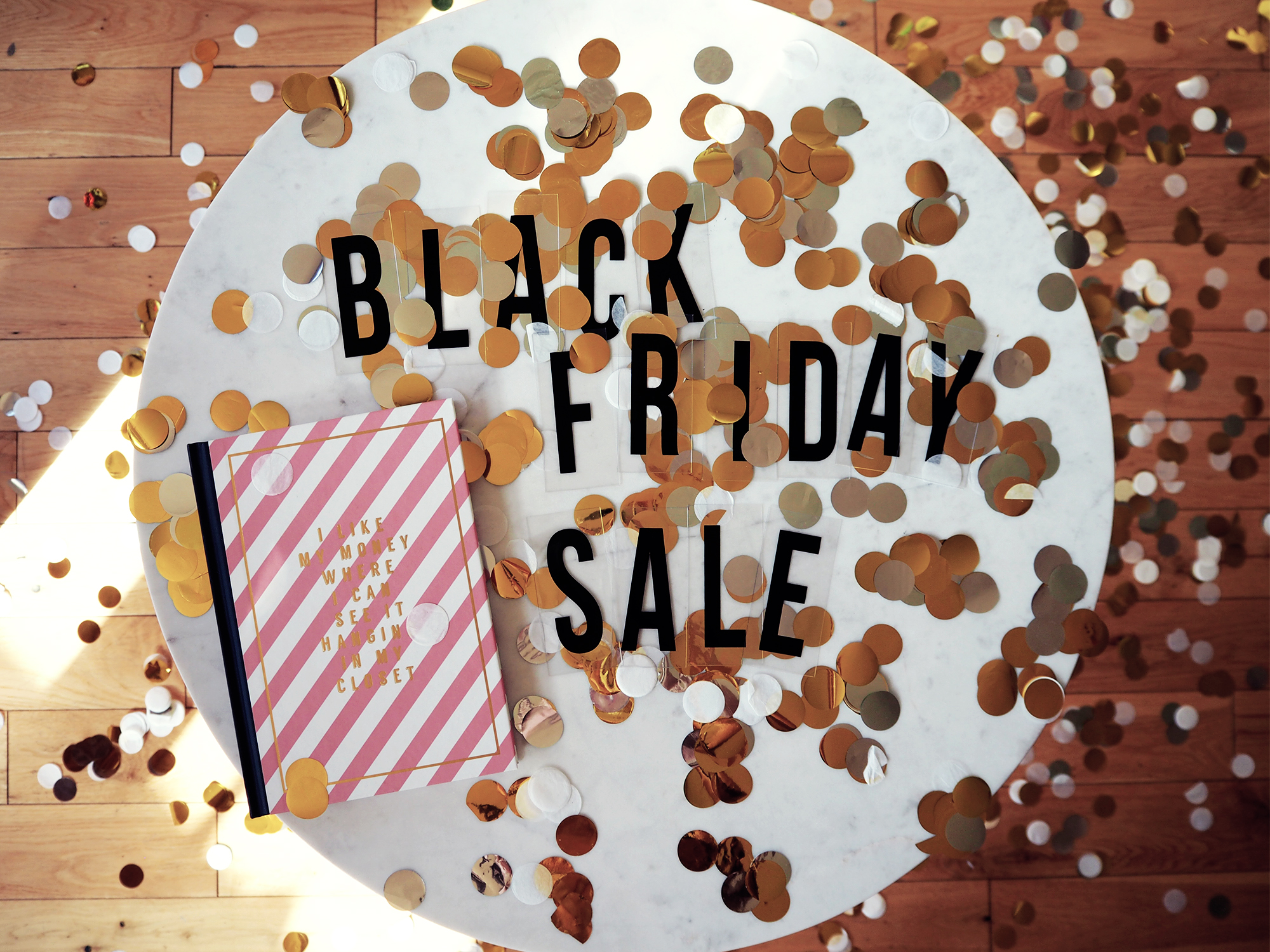 Black Friday is fast approaching, which means only one thing – SALES!
If you don't know it yet, but there are so many fantastic promo codes/ discounts are happening already now, and as we are all great friends here, I will share them with you. Also as a bonus will show you my favourites selection. Remeber guys the festive period is around the corner and it's an excellent opportunity to sort out your presents early and with a fantastic price tag.
Will be updated!!!! More staff is coming your way.
Black Friday – Bring it on!
Our favourite high-street brand is up to 50% off everything till 27th of November, also free international delivery.

SHOP FAVOURITES SELECTION

Party season is in full swing, River Island has up to 40% on their party-wear so that you won't have a problem with options this season.
SHOP FAVOURITES SELECTION
One of my favourite British brands All Saints has 30% off everything, hurry up as it's limited time only. Don't miss your chance to get your hands on my favourite leather jackets and coats selection. I mean the chose is hard, I want them all. Help!

SHOP FAVOURITES SELECTION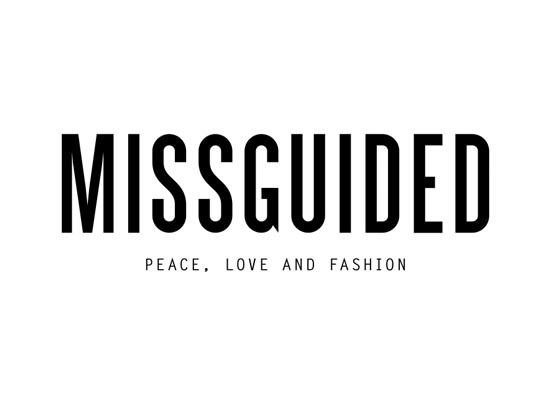 Here you can find 50% off everything with a code 'CYBER50', but hurry up as it end midnight Sunday. Well you still have whole 4 days!
SHOP FAVOURITES SELECTION
This guys are just so generous, up to 75% off Sales items and up to 30% off Full price items, with code MORE17.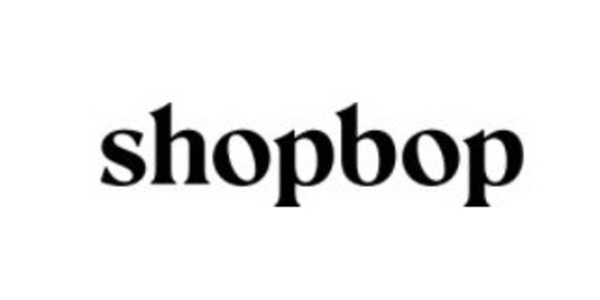 SHOP FAVOURITES FULL PRICE SELECTION
SHOP FAVOURITES SALE SELECTION
SHOP FAVOURITES SELECTION
Find some pretty good items at our favourite British department store with 30% off and free delivery on the top. Use the code N6D5 at checkout.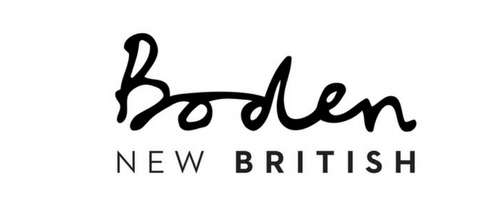 SHOP FAVOURITES SELECTION

You can enjoy 20% off EVERYTHING right through until Cyber Monday, just enter code WIN20 at checkout. Also check out my outwear selection, now it is defiantly time to buy them.
SHOP FAVOURITES SELECTION
Having Black Friday Weekend  with up to 50% off. Shop my bags selection, perfect present for yourself !

SHOP FAVOURITES SELECTION
SHOP FAVOURITES SELECTION
Get your hands on beautiful jewellery with 30% off selected online pieces for limited time only. It could be an amazing Christmas present to someone you love or yourself.

SHOP FAVOURITES SELECTION